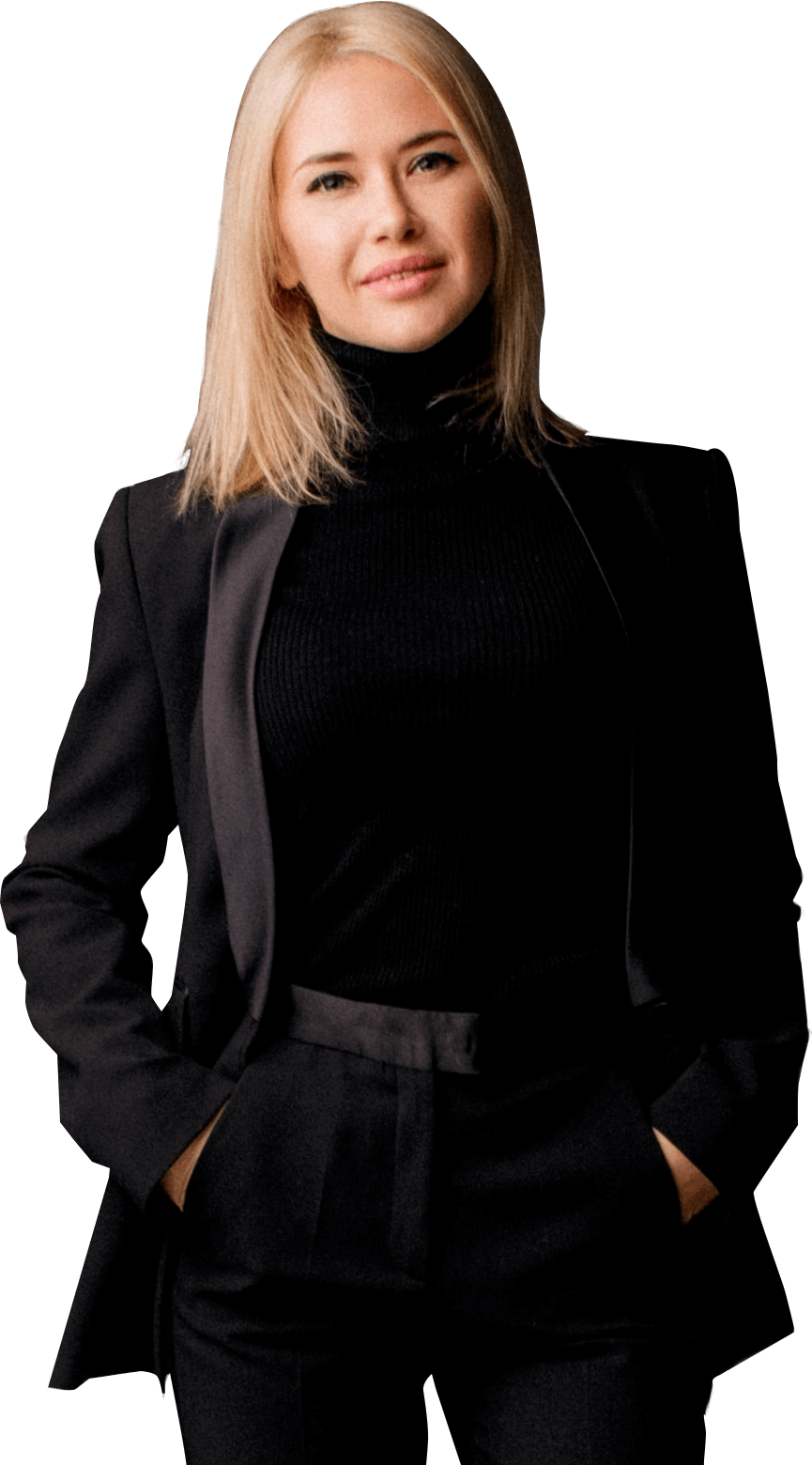 Welcome to USA Smart Selective Fast
High Tech & High Touch
What We Do
USA Staffing Solutions is a technology-driven company with a passion for helping people.
We quickly connect busy employers and qualified applicants to find the right fit for a wide range of employment opportunities.
Our highly-trained and responsive staffing specialists use cutting-edge technology to make the hiring process easy and worry-free.
Find the
Right People
Temp, Temp-to-Hire, Part-Time or Full Time, our experienced staffing team can help you find reliable applicants for your employment and executive positions.
Find Job Opportunities
USA Staffing Solutions partners with trusted employers looking for talented people just like you! Upload your resume today and find the job you've been looking for.
What makes
USA Staffing different?
The USA Staffing Difference
Our team of staffing specialists takes a hands-on approach to employment services. We vet our employer partners and our job candidates to ensure we put the best people in the right positions. We care about the people and companies we serve and maintain robust partnerships by focusing on open communication, leveraging modern technology, and sharing our successes.
Speed
We don't let hot leads grow cold — we respond quickly and positively to both employers and applicants.
Technology
Our staffing experts use the latest in modern technology to make smarter employment decisions for our clients.
Grit
Our people are passionate and resilient, embracing the hard stuff every day to take on any staffing challenge.
Connecting
Employers
and
Employees
We work with employers and candidates to find and fill open positions in a wide range of industries, including:
Light Industrial
Administrative Roles
Energy & Utilities
Executive Placement
Engineering Professionals
We are Staffing Experts
Whether you're looking for talented people to join your ranks, or are a candidate looking for just the right opportunity, USA Staffing Solutions has the people and resources you need.
Top 10 Reasons to Work with a Staffing Agency

USA Staffing Solutions offers just that — solutions for job seekers across the region. We know and understand that the job market can be challenging, and our goal is to get you into the right role in a way that works best for you. With a multitude of questions to ask and decisions to be…

VIP Concierge and Executive Placement

USA Staffing VIP Concierge Services helps find qualified professionals for executive and C-Suite positions.

Tunnel to Towers

The Inaugural Tunnel to Towers Pittsburgh Golf Classic was an amazing event with guest speakers, celebrity golfers and great prizes, held to benefit our military and first responders.