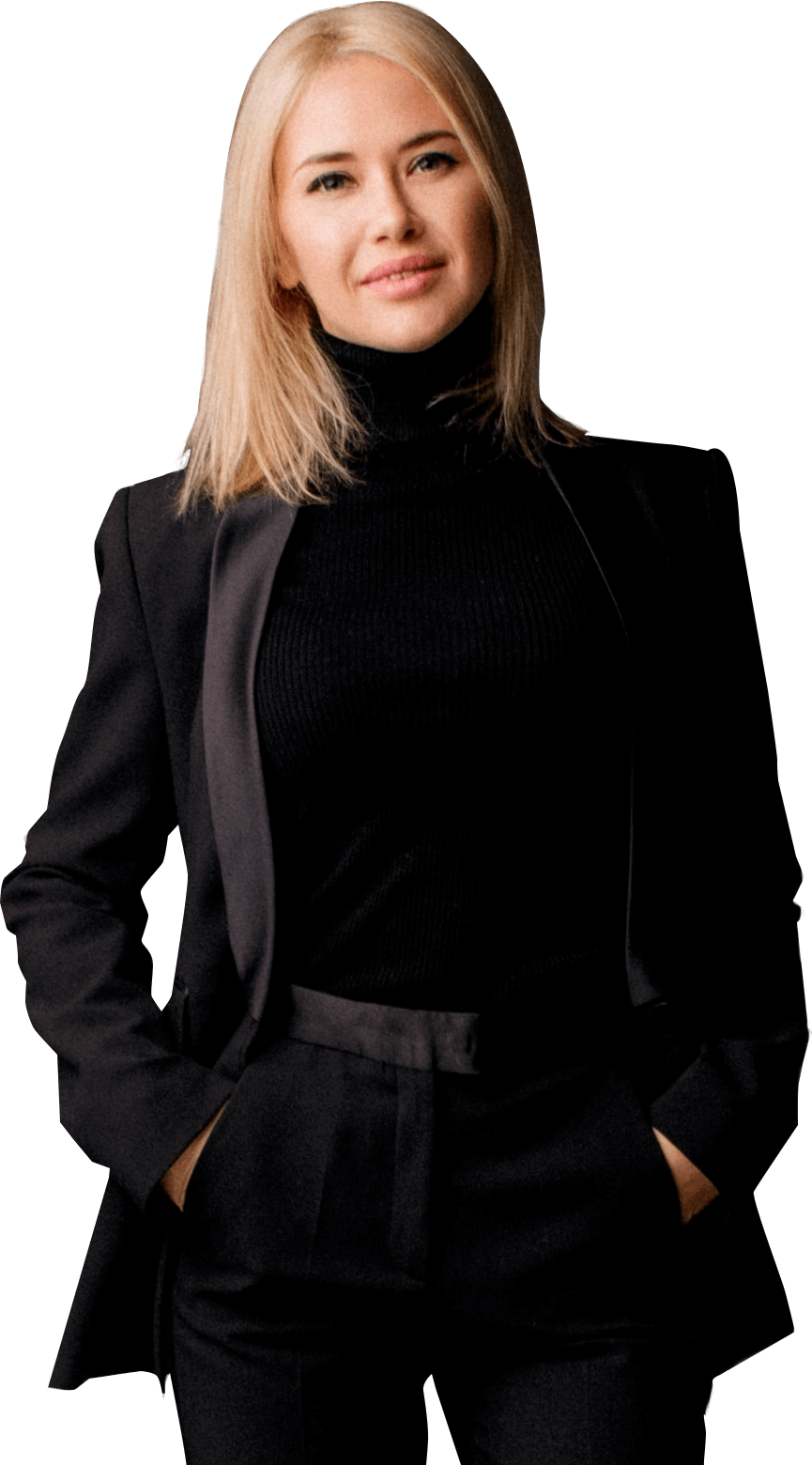 Welcome to USA values smart speed quality flexible
Technology With A Heartbeat
What We Do
USA Staffing Solutions is a technology-driven company with a passion for helping people.
We quickly connect busy employers and qualified applicants to find the right fit for a wide range of employment opportunities.
Our highly-trained and responsive staffing specialists use cutting-edge technology to make the hiring process easy and worry-free.
Find the
Right People
Temp, Temp-to-Hire, Part-Time or Full Time, our experienced staffing team can help you find reliable applicants for your employment and executive positions.
Find Job Opportunities
USA Staffing Solutions partners with trusted employers looking for talented people just like you! Upload your resume today and find the job you've been looking for.
What makes
USA Staffing different?
The USA Staffing Difference
Our team of staffing specialists takes a hands-on approach to employment services. We vet our employer partners and our job candidates to ensure we put the best people in the right positions. We care about the people and companies we serve and maintain robust partnerships by focusing on open communication, leveraging modern technology, and sharing our successes.
Speed
We don't let hot leads grow cold — we respond quickly and positively to both employers and applicants.
Technology
Our staffing experts use the latest in modern technology to make smarter employment decisions for our clients.
Grit
Our people are passionate and resilient, embracing the hard stuff every day to take on any staffing challenge.
Connecting
Employers
and
Employees
We work with employers and candidates to find and fill open positions in a wide range of industries, including:
Light Industrial
Administrative Roles
Energy & Utilities
Executive Placement
Engineering Professionals
We are Staffing Experts
Whether you're looking for talented people to join your ranks, or are a candidate looking for just the right opportunity, USA Staffing Solutions has the people and resources you need.
Tips for Onboarding New Hires

Onboarding a new employee at your organization provides limitless opportunities to set a positive tone for future interactions. This is a crucial process, as it's the first impression that the new employee gets of the company, and can help them feel valued and included in the company culture. As you help a new employee acclimate…

Tips for Hiring Remote Workers

Nearly three years ago, the "typical" workplace setting that we had known for decades became quite "atypical" rapidly and without time to prepare. As employees and leaders, we became accustomed to remote work, and eventually hybrid in-office/remote options – and during this time, we had to collectively shift our traditional workplace mindset to become more…

Make 2023 Your Year with Hot Tips from Our Team!

Make 2023 Your Year with Hot Tips from Our Team! We've all heard the phrase "new year, new me" – but how can you take this mantra and turn it into something fruitful in 2023? A new year can be a fresh start on many fronts – health and wellness journeys, developing new habits, setting…
Hear what people are saying about us…
"Makenzie was very friendly, professional and responsive. She made the interviewing/hiring/onboarding process very easy and was always available to answer questions or offer help."
"My experience with Jennah was wonderful, she was beyond helpful and very professional throughout my interview process with her!!"
"I have never met anyone so helpful, kind and considerate to others like Jennah. I feel like my questions were always answered asap."
"Jennah was helpful and accommodating from the very first time I met her. She made my hiring process very simple and helped me every step of the way with all the questions I had."
"Makenzie has a great personality and it's great she is in hr and recruiting. Appreciated her coming in the first day of training to meet the candidates she hired. Very professional."
"I've been with multiple inspection companies throughout the years. I truly enjoy working with USA Staffing Solutions. From the on boarding & training with Jeremy to the help with timesheets from Jess, I can always count on someone to answer. The pay structure is also very competitive. USA Staffing Solutions is great company for inspection staff."
"Since starting with this company they have always looked out for my best interest. From the most basic questions to solving some bigger debacles. Definitely a place I will gladly return if its ever needed. Hopefully they found me my career tho. Either way just wanted to say thank you all!"
"USA staffing cares about its employees. Jennah always has time to help with any problems and answers questions. I would recommend this service for anyone looking for employment."
"USA Staffing Solutions are highly recommended by me. This company can get you hired within a few days. Very professional and the staff is amazing, Always there to answer any questions or concerns."
"They are extremely quick and dedicated at assisting with placement. They follow through and make sure the needs of the company and employee are met. Makenzie is very easy to work with and assists with the specific needs of the individual."