Make 2023 Your Year with Hot Tips from Our Team!
We've all heard the phrase "new year, new me" – but how can you take this mantra and turn it into something fruitful in 2023? A new year can be a fresh start on many fronts – health and wellness journeys, developing new habits, setting goals – but did you know, it's also a great opportunity to find and start a new job?
If you've been feeling stagnant in your current role or feel like now is the right time for a new direction in your career, there's never been a better time to start looking for the next opportunity. According to the experts at USA Staffing Solutions, January and February are the two best months to land a new job – and we're excited to share some hot tips from those same experts to kick off your 2023 job hunt!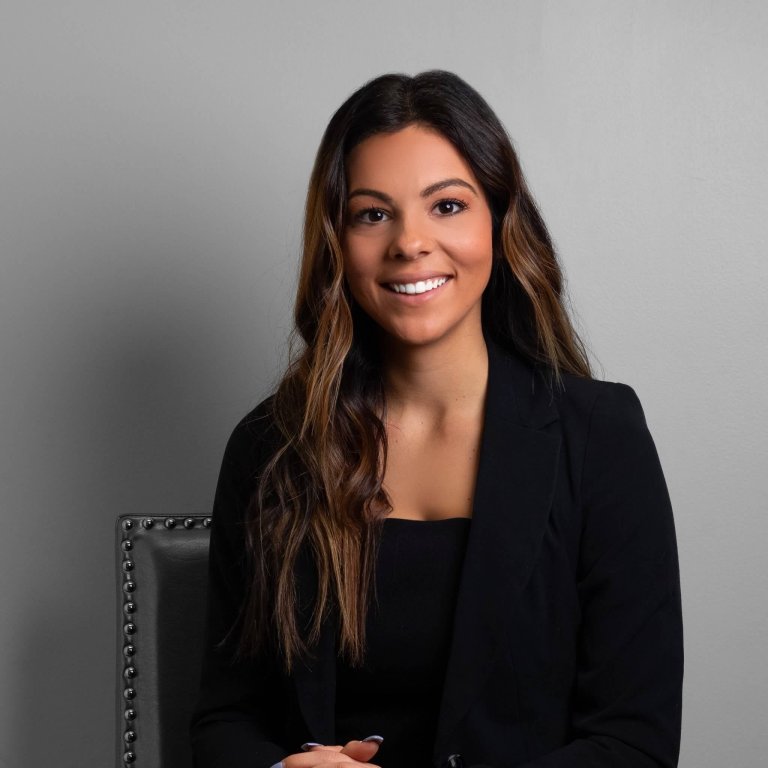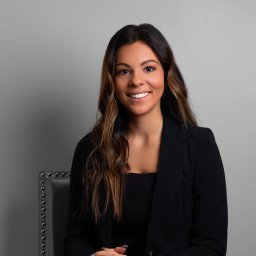 Makenzie's Hot Tip – Have an application strategy
Networking is key and is one of the most common ways people get a new job. We encourage everyone to create a LinkedIn post promoting that you are open to work and share the kind of position you are looking for. Another tactic is to reach out to individuals in similar roles asking if their company is hiring and see if they have any insights to share.
Target the right jobs – you'll be more successful if you target positions that best fit you and your skill set.
Send the hiring manager a personal note. If possible, find the hiring manager on LinkedIn or email and send them a quick note that you have applied for the position and look forward to hearing from them.
Keep track of your applications and progress. When applying to multiple jobs, it's easy to mix up information. Keep a spreadsheet of all of the jobs you applied for including the title, company name, salary, etc. When you speak to the recruiter, make notes about your conversation so that you can refer to it in the future.
Donya's Hot Tip – Remind Mindful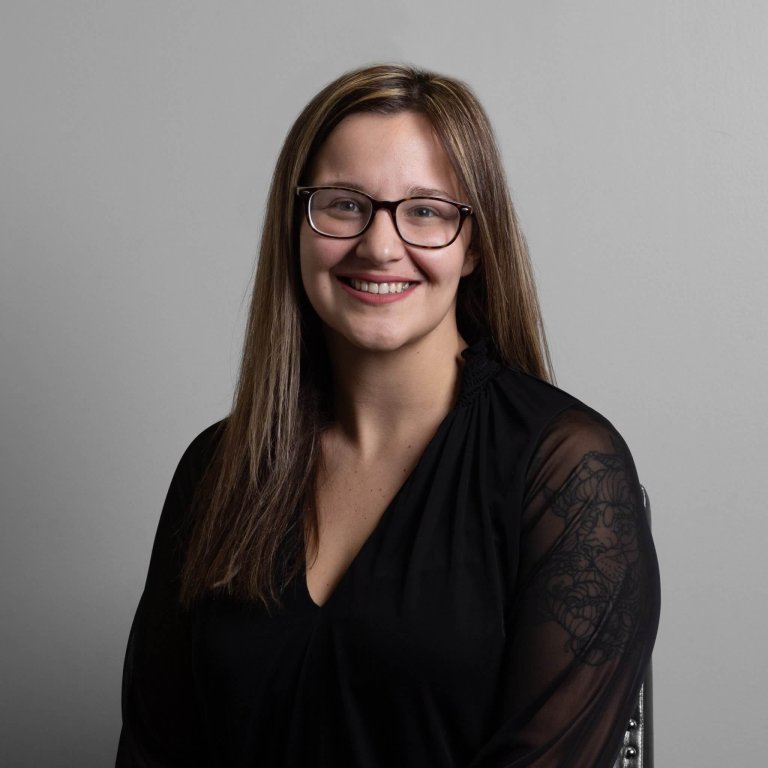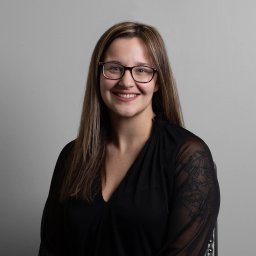 Be safe and never use your full address on resumes!
Create and use a more professional email address (i.e., A combination of names – jane.doe@gmail.com or jdoe@gmail.com)
If you are applying for a job via social media, make sure your profile name is your own.
Use the Job Description as a tool to specialize your resume to highlight how you would excel at the position. Pull keywords from the description and insert them into your resume to make it shine!
Glenn's Hot Tip – Research, Research, Research!
Always get online and do research on the company before the interview. You will better understand what the company does, its values, and be able to speak to its mission – the more you know, the better a candidate you will be!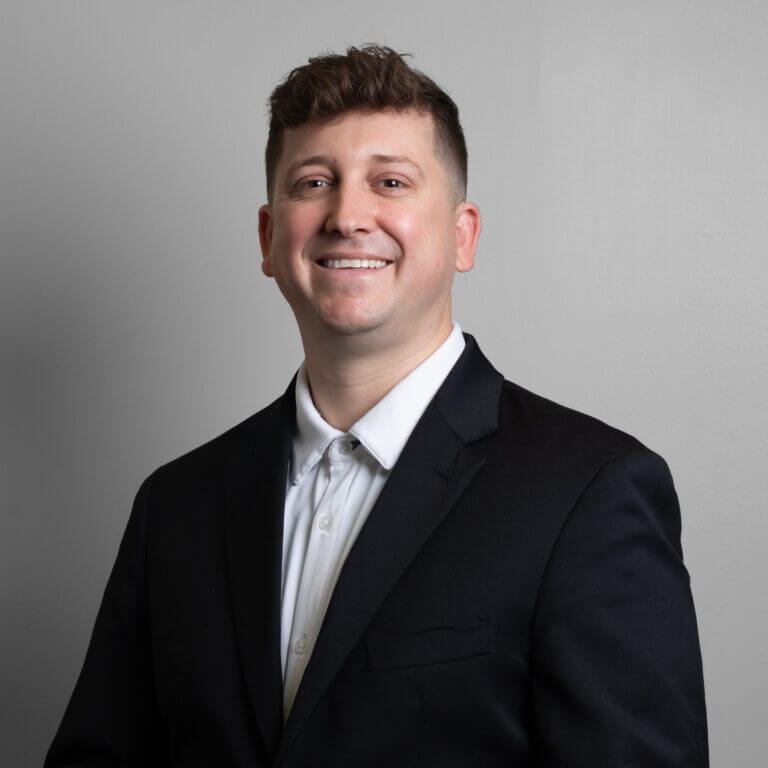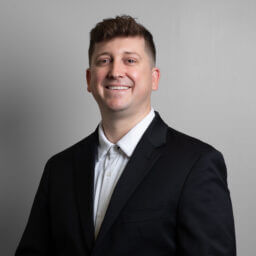 Josh's Hot Tip – Be Active in Professional Associations
Once you identify an appropriate professional association, simply joining is not enough. I recommend you take an active role – volunteer for a committee or offer to help. It's also great for building relationships with people who can advocate for you in future roles.

Jennah's Hot Tip – Network, Follow-up, and Stay Positive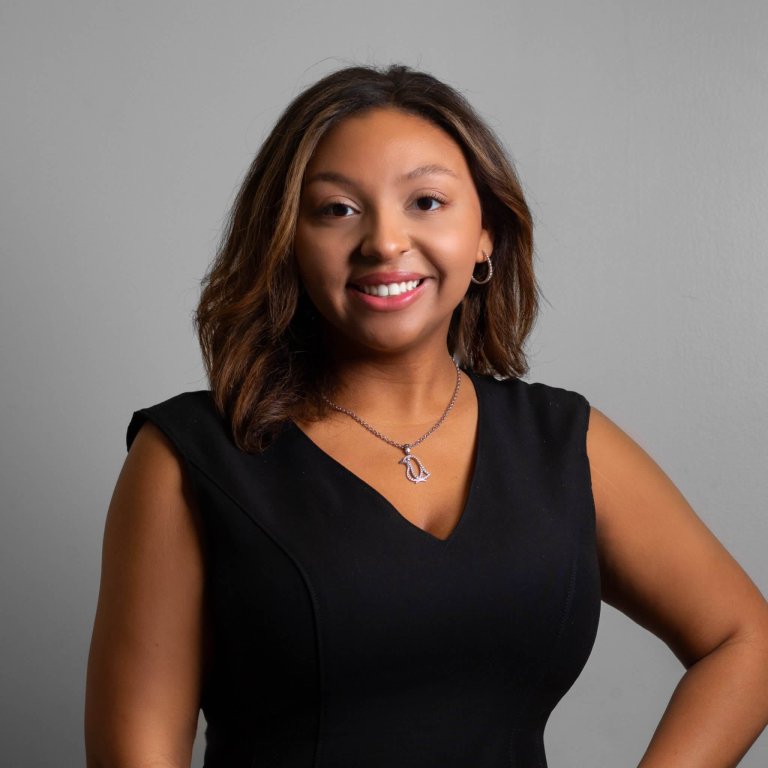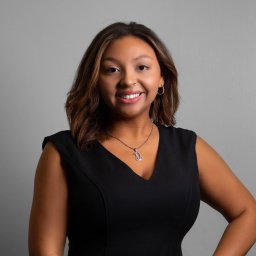 Reach out to friends, relatives, or anyone in your network. Right now, the majority of companies are hiring, so check to see if you have any connections that can help you figure out the landscape. Take note – you are much more likely to be hired if you are coming in as a referral.
Following up is very important! Most hiring managers are extremely busy, so following up to check the status of your application is never a bad idea.
My biggest hot tip is to remain positive – rejection is part of the job search. Never let a "no" deter you – what is meant for you will be!
Jordan's Hot Tip – Stand Out from the Crowd
One thing I like to use for interviews is to wear something that is a conversation starter or something that can be an identifier for them to remember you. In my interview, I wore a bowtie to have something that made me stand out. Wear a shirt that is an interesting color (within reason of course) or pattern under a solid suit. This gives them a way of remembering who you were during the interview.
As we set yearly goals and resolve to make changes in 2023, adding a job search to your list has never been a better idea. If the tips above appeal to you and you'd love to learn more from our experts, we encourage you to contact us at careers@staffing-usa.com.