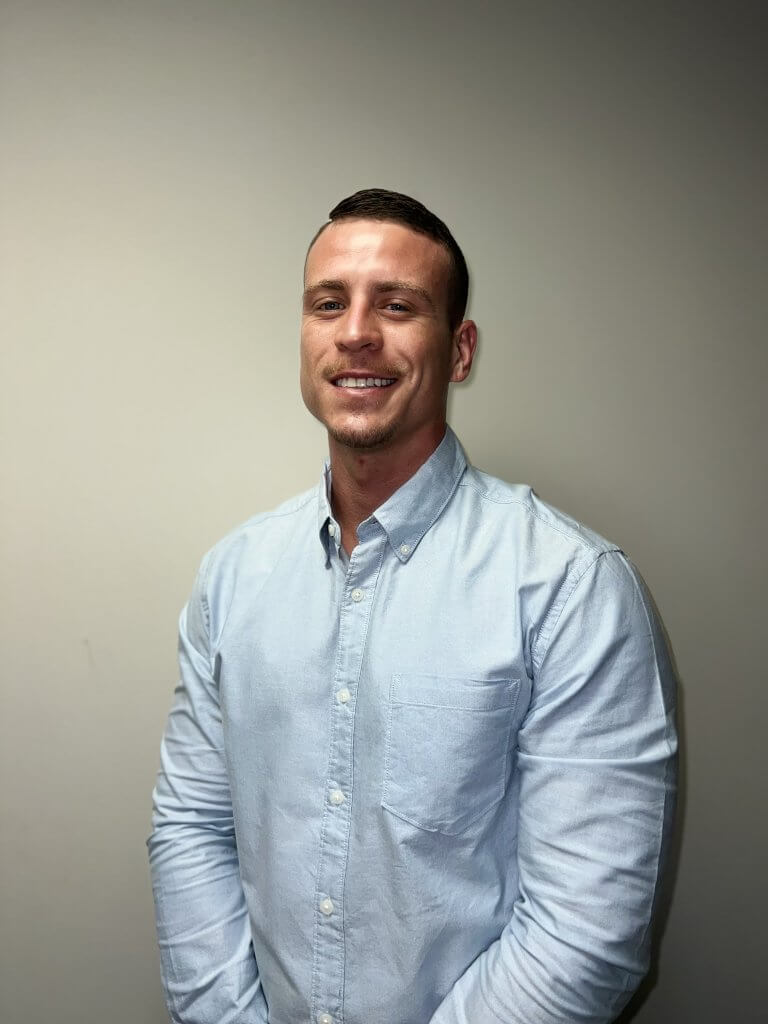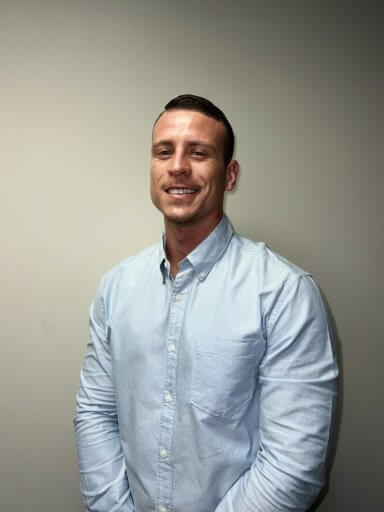 Luke Moore
Account Manager
Born in Louisiana and raised internationally, Luke recently settled back into his home state with his dog, Georgia. Fueled by a passion for helping people, he thrives by taking unconventional leaps of faith with trust that God will do the rest.
As a personal trainer, and experience in Business Development he learned that success begins with one small step. That is how the road to USA Staffing Solutions began.
"I am excited to nurture past relationships and form new connections with an overall focus of guiding others to success!"
PRAISE Program specializes in assisting people to overcome obstacles such as transportation and lengthy pay periods. The goal is to help members of overlooked communities gain traction towards a fulfilling life.