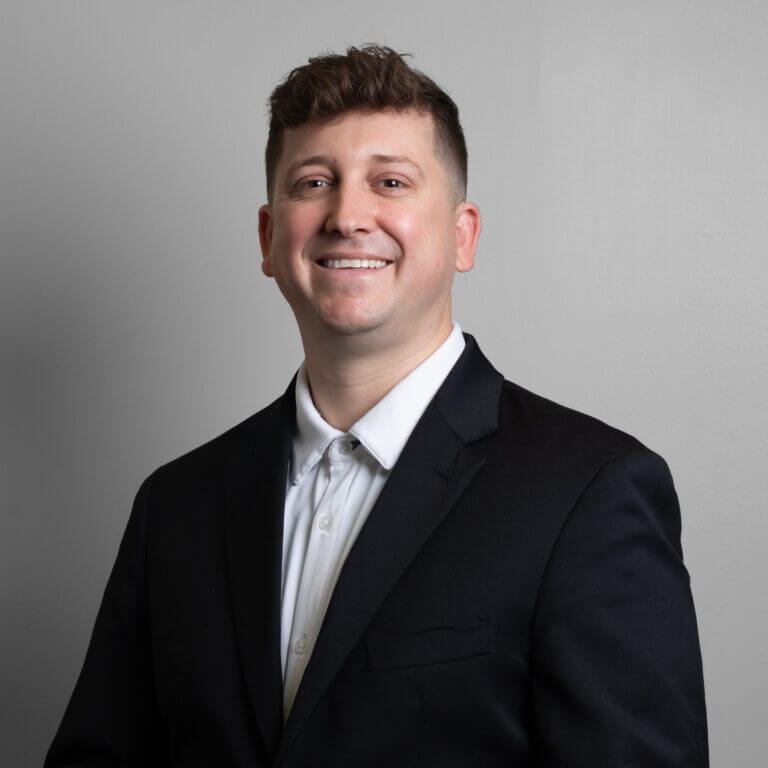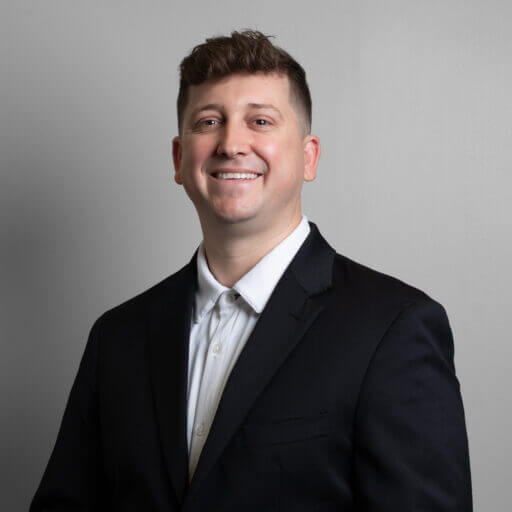 Joshua Roberts
Chief Executive Officer
Lifelong entrepreneur and proud CEO of USA Staffing Solutions. Starting in Pittsburgh in 2017 as a field staffing solution, we've grown into a premier staffing firm for direct hire and temp to perm placements. I credit our success to our people who believe in our mission of being a technology-driven company with a passion for helping people. We now proudly serve our partnership customers in 18 states (and growing) across the US.
Leading the development of USA Staffing Solution's short and long-term strategy
Creating a culture focused on our Vision and Mission
Developing and empowering USA's leadership team
Maintaining awareness of the competitive market landscape, expansion opportunities, and industry trends
Assessing risk
Setting strategic goals and making sure they are measurable and desirable
I love the people I work with and the excitement we get when we help our customers find the perfect candidates.
I thank God every day for not giving up on me and for being the savior of my life. I'm married to my best friend, and we have an incredible daughter who makes our life journey exciting and memorable. I love to play golf, especially with other people who love to play golf.