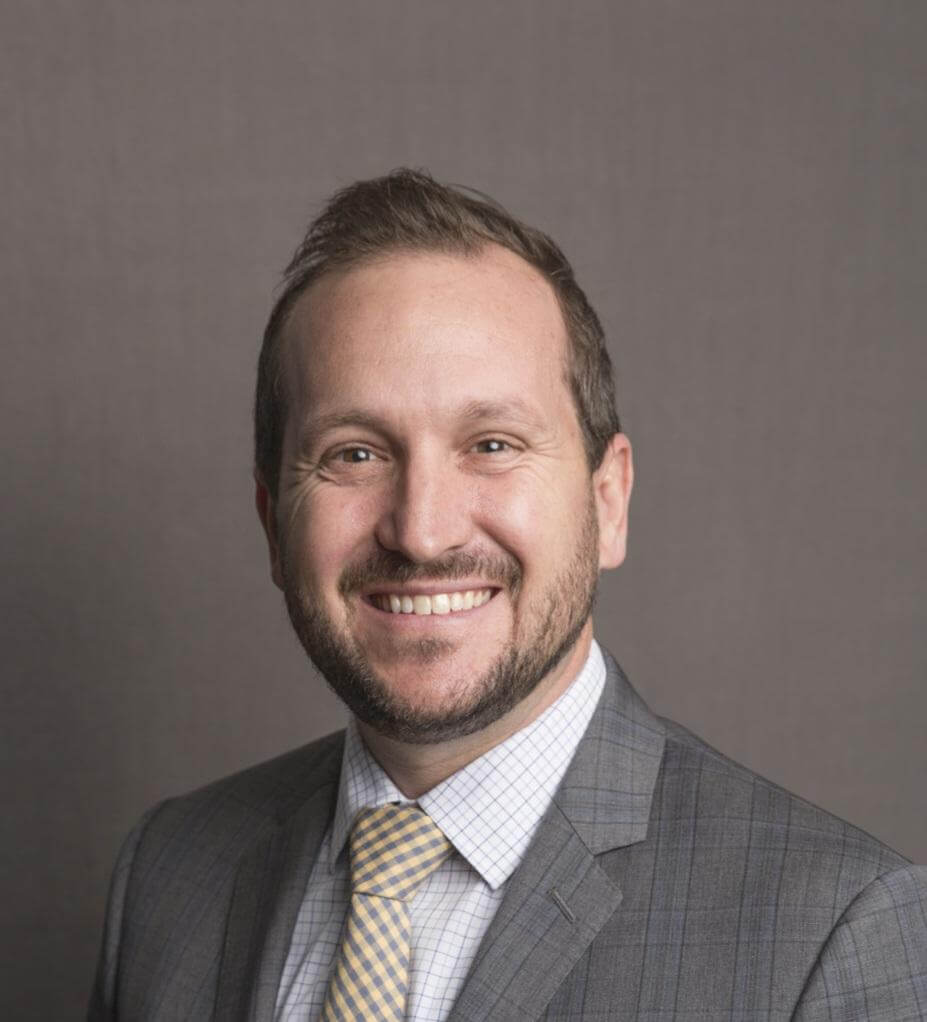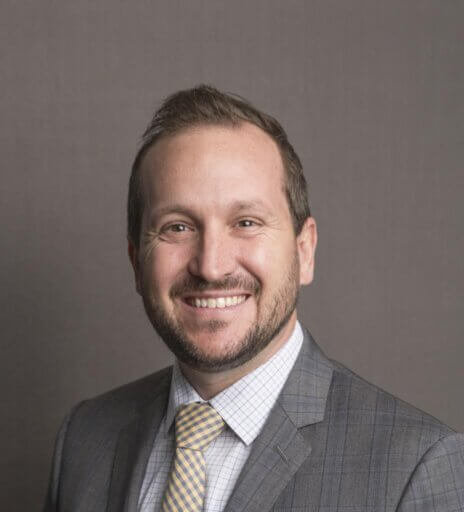 Heath M. Roberts
Principal Consultant
Lifelong healthcare executive who joined USA Staffing in 2023. Heath has worked at multiple academic medical centers (both for profit and not for profit healthcare systems) across the United States, providing leadership and oversight for clinical, research and academic services. Serving as a COO, Interim President/CEO, and Principal Consultant, Heath has a successful track record of significantly improving market position (including ambulatory growth), building high performing teams, recruiting key administrative, nursing, and physician talent. He achieved unprecedented operating margins, won prestigious quality awards, led market-moving physician alignment strategies, and guided organizations through cultural, and quality transformations.
Previously, he served four years active duty as a healthcare specialist (combat medic) in the United States Army's 101st Airborne Division 502 Infantry Regiment at Fort Campbell, Kentucky. He was the distinguished honor graduate of the coveted Expert Field Medical Badge Competition – awarded by US Army Major General Richard A. Cody.
Heath has more than 20 years of experience in healthcare and leadership, in 2019, Heath earned board certification as a Fellow of the American College of Healthcare Executives. In 2015, Heath was selected by the Kansas City Business Journal as a NextGen Leader. Heath attended undergraduate school at Park University in Kansas City Missouri and received his master's in business administration from Avila University. Heath and his wife, Lindsay, have three children, Wesley, Wyatt, and Willow. "Team Roberts" is excited to call Grosse Pointe Park, Michigan home.
Heath is a member of the American College of Healthcare Executives, and he is a graduate of Leadership Missouri. He serves as an active board member for Ronald McDonald House Charities, Detroit, Michigan, Troy Chamber of Commerce, Troy, Michigan and participates in multiple veteran programs throughout Southeast Michigan. He is the past Chair of the Board of Directors for the Developmental Disabilities Resource Board in Clay County, Missouri, a past member of the Board of Directors for the Kearney School District Foundation Board, and past member of Clay County Economic Development Council. He served on the Advisory Board of Avila University and Young Friends of Art Leadership Council for the Nelson-Atkins Museum of Art, Kansas City, Missouri.